5X Racing
»
MiataCage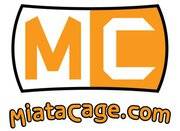 ---
Browse Miata Interior
Products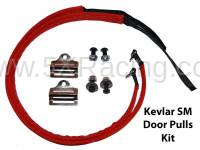 NEW!
MiataCage Lightweight Steering Wheel Adapter

NEW!
MiataCage Splined Steering Shaft Adapter
---
More About
MiataCage
MiataCage is a company dedicated to manufacturing custom designed parts and accessories for Spec Miata race cars. Their high quality parts can be found in Spec Miata race cars across the nation on any given weekend.