5X Racing -
Car Care and Detailing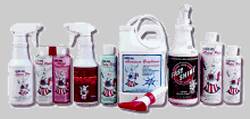 This category is empty.
---
More About
Car Care and Detailing
At 5X Racing we take pride in not only how our race cars perform, but how they look too! Check out any of our race cars and you will be taken back on how clean and tidy they look. We think all race cars should be neat and clean, not only for looks but for the fact that is it always better to work on a clean engine rather than a dirty one. Check out our variety of hard to find polishes, cleaners, waxes, and more for your race car, or street car. You cannot find these products at any old auto parts store, they are definitely special and unique!