5X Racing -
Used Street Parts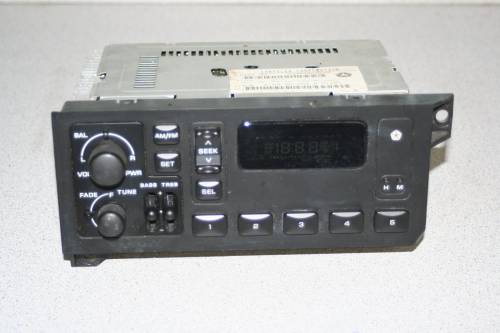 Our collection of used parts from street cars we've torn apart or turned into race cars, and also a selection of used aftermarket parts we've had on our cars and have taken off. Please visit each individual parts page to find out the details on it.
5X Racing is also a business partner with Treasure Coast Miata. If you don't see what you are looking for in our random collection of leftover parts from our racecar builds, please visit Treasure Coast Miata's website to see their full offering of used OEM Miata replacement parts. Be sure to tell them you found their site through 5X Racing!
This category is empty.